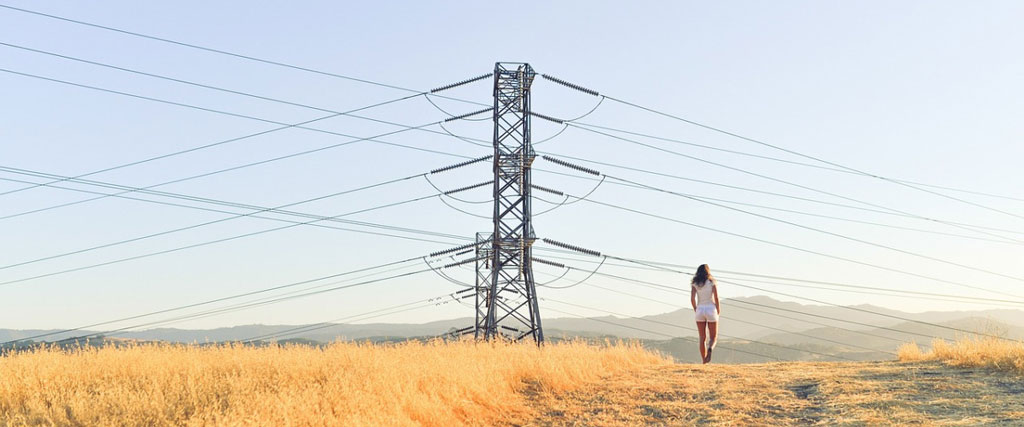 19 May

Utilities, Tech Firms Form Alliance for Private Industrial IoT Networks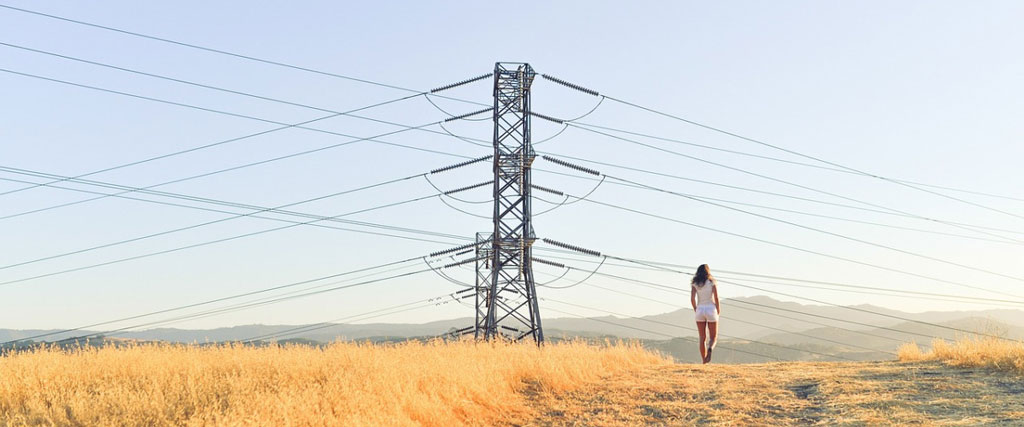 A group of companies representing telecom equipment vendors, spectrum licensees, and utilities has formed an alliance to advance the development of private broadband networks for energy providers.  The Utility Broadband Alliance (UBBA) includes 13 founding companies that want to drive modernization efforts in the nation's grid and other industrial IoT applications.
Due to their unique communications requirements, utility companies have always used a multitude of networks, sometimes as many as a dozen, to provide services and maintain operations, according to Morgan O'Brien, CEO of pdvWireless, one of the founding companies of the alliance.
"We're not talking about replacing everything with one, but we are talking about the one that gives the greatest level of control to the utility over the communications," he said. "These are the communications, which we must know are being delivered at the right time at the right place, and only a utility can make that judgment."
---
SOURCE: FierceWireless