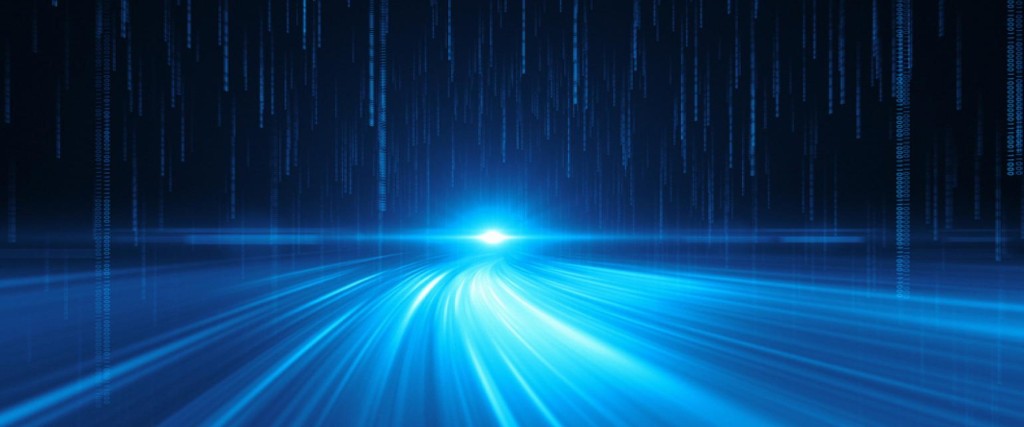 19 Jul

Daily Energy Insider: Utility Broadband Alliance hosts summit to address key industry challenges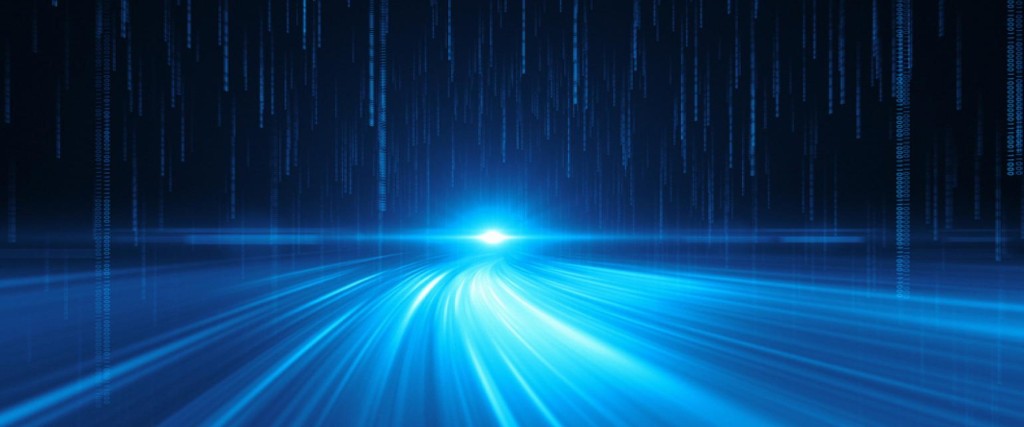 The Utility Broadband Alliance (UBBA) hosted a two-day summit for utility executives and industry technology leaders to explore key challenges facing electric utilities.
The summit, which was held in Birmingham, Ala., focused on a range of topics, including resiliency and cybersecurity in the digital utility grid of the future, broadband spectrum options, and vendor technologies that can aid in solving the challenges of utility communication networks face. Representatives from the US Department of Energy, National Institute of Standards and Technology, Edison Electric Institute, and National Rural Electric Cooperative Association were also in attendance.
SOURCE: Daily Energy Insider