22 Dec

Fall 2021 Newsletter
Powering Collaboration to Accelerate Utility Broadband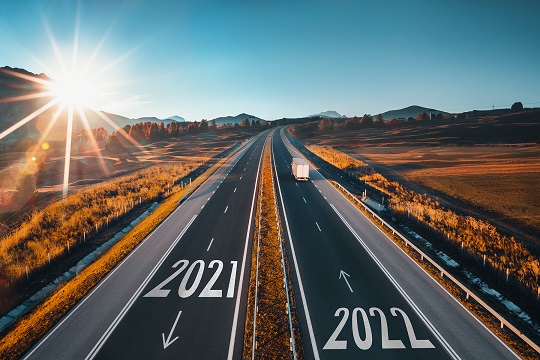 Letter from the Executive Director
As we close out the first year of UBBA's independence, I want to take a moment to thank all of the UBBA leaders and members who made 2021 fabulous. We have certainly come a long way in a short time, but there is much more to do.
Our Working Groups have evolved and grown to support the needs of utilities as LTE networks open new possibilities. The leaders of the Working Groups have been tasked by the Board of Directors to continue the momentum and look for new deliverables to add real value for our members. Thanks to all the past, present and future Working Group leaders and participants!
The 2021 Summit & Plugfest was a huge success in St. Louis and I owe great thanks to the Plugfest Task Force, Exhibitors, Speakers and Attendees who sold out our first event. We learned a lot and are already planning for the 2022 Plugfest & Summit as well as our showcase event at DistribuTECH, exhibiting/speaking at other industry events, and a special educational day in Washington, D.C. – 2022 will be the year to spread the word about UBBA!
Which leads me to my last and largest THANK YOU…. to all of our UBBA ambassadors! From the Board of Directors to the hundreds of individual participants, you have helped me evangelize the strategic and critical value that UBBA brings to the utility industry around the globe. Let's keep up this good work and grow more members in 2022!
I wish you all a safe, healthy and happy holiday season, where ever you are celebrating. Merry Christmas and New Year!
All My Best,
Bobbi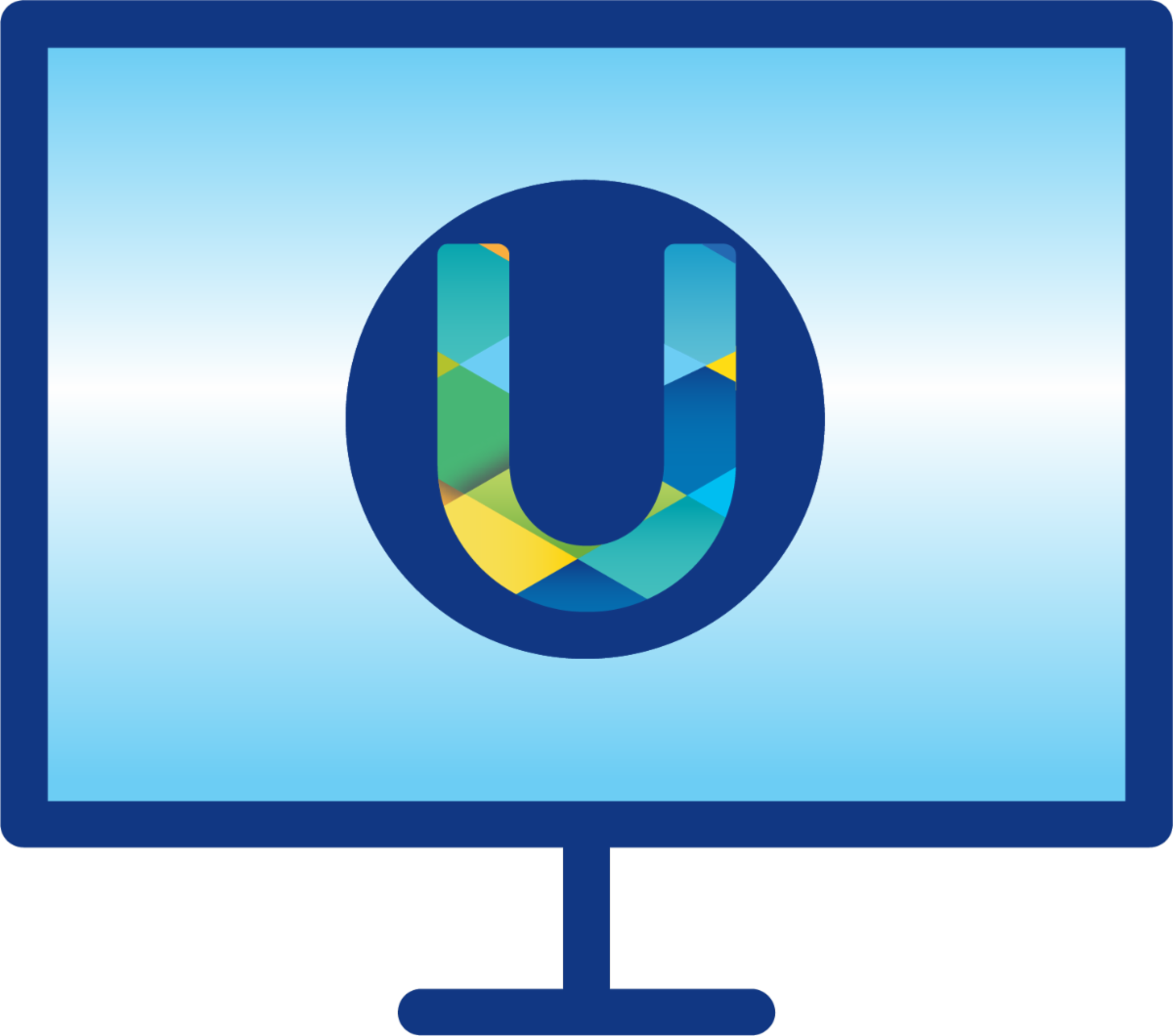 Join UBBA Jan. 13th at 2:00pm ET for a FREE WEBINAR:
Next-Gen AMI Over Private LTE
The webinar will be moderated by Chris Parazin of Burns & McDonnell and the panelists are:
Russ Ehrlich, Exelon
John Stafford, CrescoNet
Mauricio Subieta, Nokia
Kenny O'Dell, Honeywell
The confluence of more powerful residential electric meters with the emergence of Private LTE means new choices and possibilities for utilities when planning the future of their AMI network.
This ecosystem panel will bring together ideas and ask critical questions that directly address how Gen-2 smart meters work on Private LTE, revealing areas of consensus and where further exploration and development is needed.
Discover the perspectives from an investor-owned utility, a smart meter and AMI solution provider, a cellular utility specialist and an LTE infrastructure provider.
PRESS RELEASE (20DEC)
UBBA Celebrates Membership Growth in First Year
Closing Out 2021 with Increased Interest and New Members
The Utility Broadband Alliance (UBBA) is a collaboration of utilities and ecosystem partners dedicated to championing the advancement and development of private broadband networks for America's critical infrastructure industries. Members have access to resources that accelerate their journey towards a secure, resilient, and future-proof grid. Since incorporation in February of 2021, the Alliance has continued to grow and gain momentum. With five very active Working Groups, webinars, and live events, UBBA is quickly becoming the best resource for utilities and technology providers to incubate ideas, evaluate business cases, and develop solutions for critical infrastructure innovation using standards-based LTE broadband technology.
This past October, UBBA held its inaugural Utility Broadband Plugfest to test LTE networks for utility use cases in St. Louis. UBBA delivered a sold-out, in-person event culminating with the first Utility Broadband Plugfest, which showcased the innovation, collaboration, and interoperability of utility use cases and devices on LTE networks. UBBA will demo its Plugfest testing at DistribuTECH (BOOTH #1026) in Dallas Jan. 26-28, 2022, and is happy to offer FREE Exhibit Hall pass to anyone interested from this link: https://l.feathr.co/Distributech-2022/Utility-Broadband-Alliance-UBBA. Additional live events are planned for 2022 along with continuing educational webinars focused on our members' needs.
UBBA Utility Members to date include:
Alliant Energy
Ameren
Evergy
Exelon
Hawaiian Electric
JEA
New York Power Authority
NRTC
San Diego Gas & Electric
Southern California Edison
Southern Linc
Xcel Energy
UBBA Technology and Industry Members to date include:
EPRI
Anterix
Motorola Solutions
Nokia
Burns & McDonnell
UScellular
4RF
Cisco
CrescoNet
GE
WESCO-Anixter
Ericsson
Hitachi Energy
Qualcomm
Redline Communications
Verizon
World Wide Technology
Aetheros
Alpha Wireless
Amdocs
AT&T
BEC Technology
BLiNQ Networks
Bridgewater Consulting Group
Ciena
Council Rock
Crown Castle
Cyient
Double Radius
Encore Networks
Intel
Itron
K&A Engineering
L3Harris
Mercury Communications
Mimomax
MultiTech
NovaTech Automation
Palmetto Tech. Associates
Puloli
Q-Net Security
Recptyv
Sitenna
Telit
Tilson
West Monroe Partners
UBBA membership is open to utilities of all types and sizes and to the global vendor ecosystem. Contact UBBA for info about membership.
Meet The 2022 UBBA Board of Directors
Mike Rosenthal
Carlos Carazo
Omar Zevallos
Joe Mellott
Chris Vana
Ali Mohammed
Griselda Aldrete
Matt Olson
Kimberly Kerr
Scott Schoepel
Mar Tarres
Ken Rabedeau
Paul Anuszkiewicz
Join the UBBA Working Groups
UBBA has five active Working Groups open to our members. Utility and vendors collaborate on deliverables to educate and inform utility leaders, regulatory bodies, federal and state agencies, and the industry as a whole about development of private broadband networks for America's critical infrastructure industries, Each Working Group holds monthly calls, creates whitepapers and other tools for utilities, and delivers educational webinars. Join UBBA today and participate with our experts.